Ebara, Flowserve, Grundfos, Ingersoll Rand, Jabsco, Kirloskar Brothers, Seepex, SPX Flow, Sulzer, Tuthill, Vansan, Verder and Xylem feature in the 10 most-read business news stories on the World Pumps website during 2021.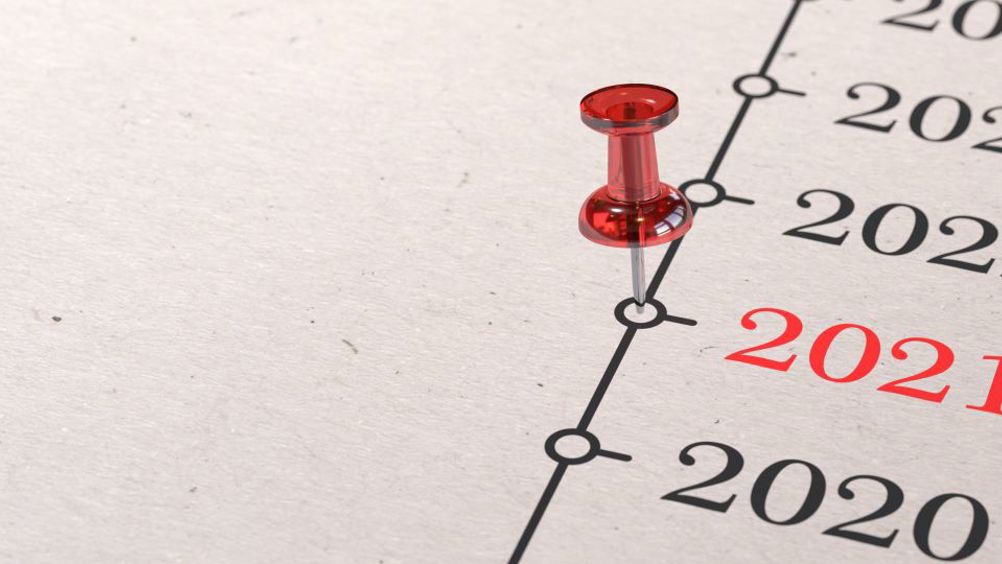 Image: bht2000/Adobe Stock.
1. Ingersoll Rand to acquire German pump maker Seepex
Ingersoll Rand Inc has entered into an agreement to buy the German positive displacement pump manufacturer Seepex GmbH in a €431.5 million cash deal.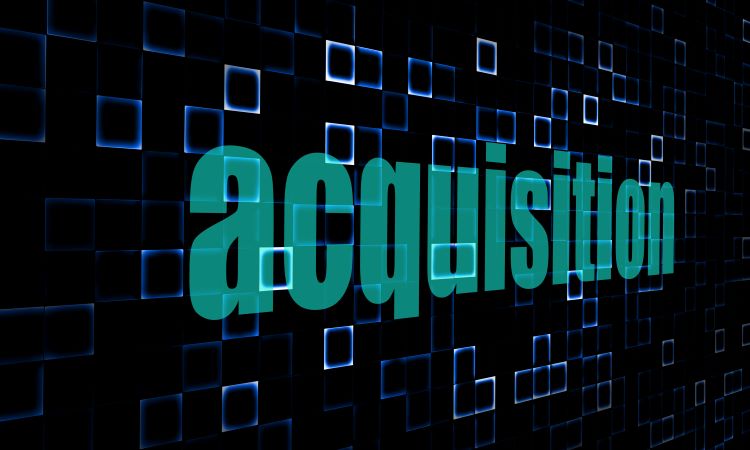 Seepex has an installed base of more than 210 000 pumps. – Image: tang90246/Adobe Stock.
2. Ebara to purchase Turkish pump maker Vansan
Japan's Ebara Corp announced that it was acquiring Turkish pump manufacturer Vansan Makina Sanayi ve Ticaret AŞ in a US$108 million deal.
3. Kirloskar Brothers opens advanced technology division for nuclear applications
Kirloskar Brothers Ltd (KBL) has built a new Advanced Technology Product Division (ATPD) at the company's Kirloskarvadi facility in India to manufacture products primarily for nuclear applications.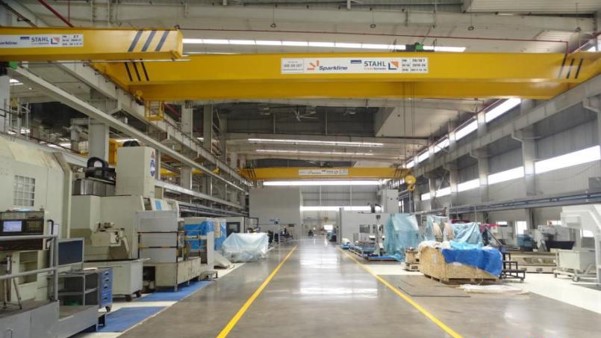 Kirloskar Brothers Ltd's new Advanced Technology Product Division. –
4. Verder acquires Jabsco rotary lobe pump line from Xylem
The Verder Group has purchased the Jabsco rotary lobe pump product line from Xylem Inc.
5. Private equity firm to acquire SPX Flow in US$3.8bn deal
SPX Flow Inc has entered into an agreement to be acquired by an affiliate of private equity firm Lone Star Funds in an all-cash transaction valued at US$3.8 billion.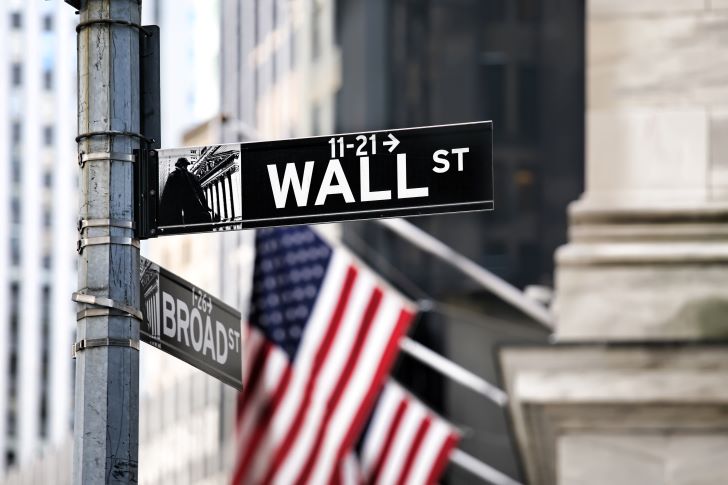 – Image: Péter Mács/Adobe Stock.
6. Sulzer to provide pumps for FPSO Anna Nery
Floating production, storage and offloading (FPSO) services company Yinson has selected Sulzer to provide four large water injection pumps (WIPs) for the conversion of a former tanker into a new FPSO vessel that will operate in the Marlim oil field off the coast of Brazil.
7. Flowserve provides pumps for Pfizer's Covid-19 vaccine production
Flowserve Corp is supplying pumps, valves and seals to pharmaceutical company Pfizer to support the production of its Covid-19 vaccine.
8. Grundfos to acquire US water technology company MECO
Grundfos has entered into an agreement to acquire Mechanical Equipment Company Inc (MECO), a US group that engineers and manufactures water purification solutions for a range of industries.
9. Ingersoll Rand to buy Tuthill Pump Group
Ingersoll Rand Inc has entered into an agreement to acquire the assets of Tuthill Corp's Pump Group in an US$84.6 million deal.
10. Grundfos reports solid 2020 results despite Covid-19
Danish pump company Grundfos has delivered a solid financial performance in 2020 with net turnover of DKK26 340 million and consolidated profit for the year of DKK1931 million.